NeverStrip Floor Finish Coatings - 21st Century Floor Care Technology
The Company was founded in 2010 with a mission to offer alternative floor finish coatings and sealers to replace the last century's floor care products. NeverStrip now manufactures and provides a broad and leading-edge family of 21st Century floor care products to floor care maintenance contractors servicing the Commercial, Industrial and Residential markets throughout the USA and Canada.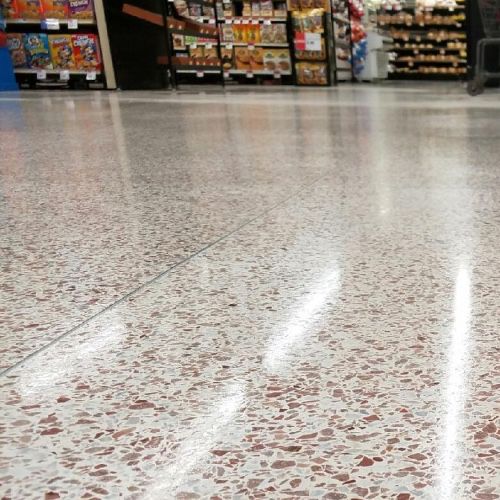 Starnet and FUSE Alliance
NeverStrip is an Authorized Vendor Partner for Starnet Worldwide Commercial Flooring Partnership and FUSE Alliance, respectively. These two organizations have a total of 400 North American flooring contractor Members.
Starnet, http://www.Starnetflooring.com is the world's largest organization of full-service, independent flooring contractors. These Members have more than 300 locations throughout North America. Starnet members have $3.5+ billion of annual sales.
Fuse Commercial Flooring Alliance, https://www.fusealliance.com is a member-owned professional organization of 96 professional, commercial flooring contractors in the USA and Canada. FUSE has a unique network of flooring experts. The collective experience spans flooring product knowledge, installation and maintenance expertise, and a keen understanding of meeting the environmental requirements of today's market.